18 Nov 2023
2024 Squad Update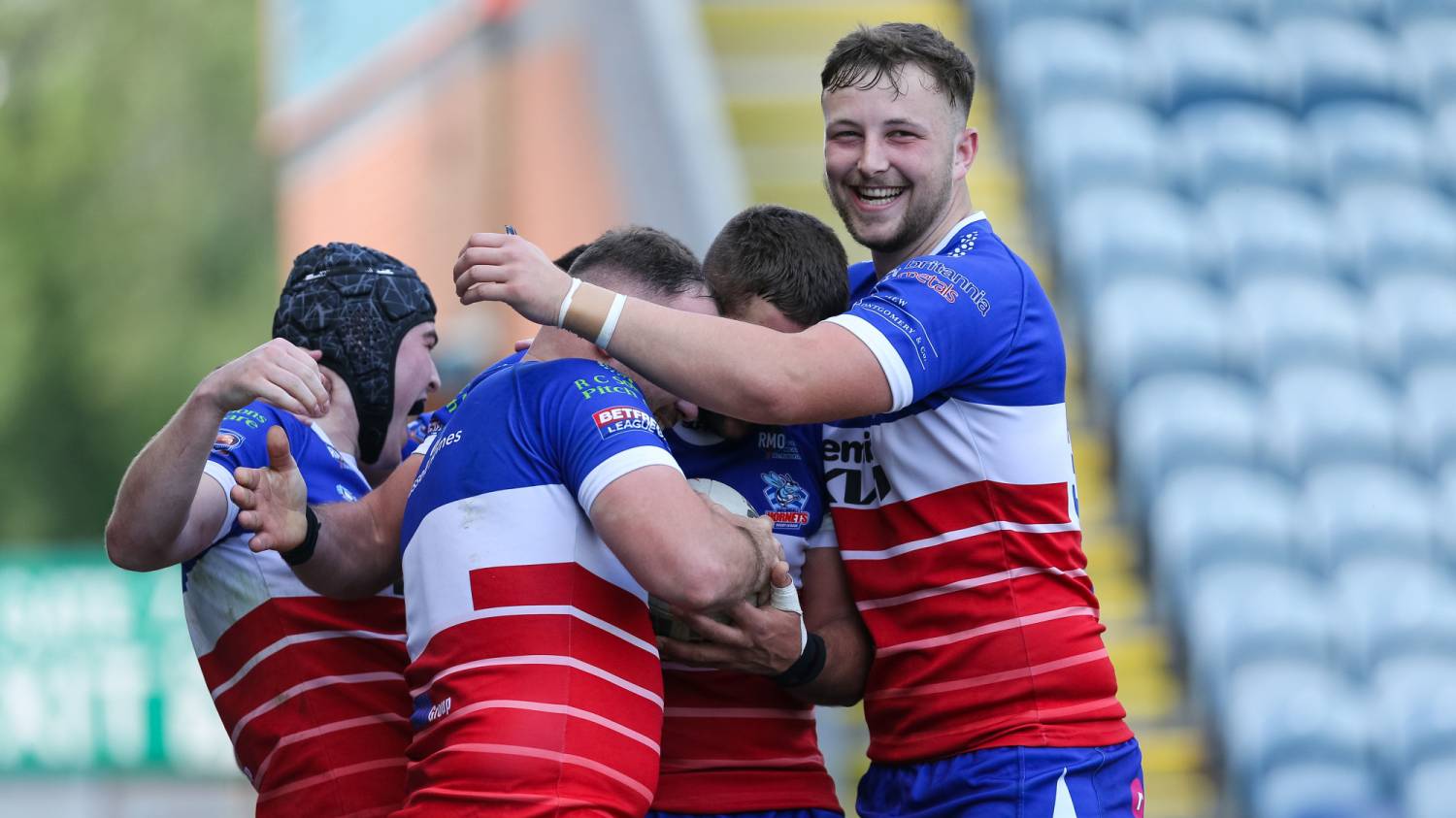 Ins, outs, and contract details: A full Rochdale Hornets squad round-up for 2024
Rochdale Hornets have made a number of exciting announcements recently. Here's a round-up of how our mens first team squad has evolved for 2024.
Some highly experienced and quality Championship & League 1 players, and a number of exciting prospects from Super League Academies have been added to the playing roster for 2024.
NEW PLAYERS SIGNED FOR 2024

Martyn Ridyard
Gregg McNally
Kenny Baker
Luke Nelmes
Jordan Andrade
Deane Meadows
Matt Wilkinson
Joe Hartley
Callum Hughes
Max Flanagan
Myles Harrop
Matty Rudd
Joe Coope-Franklin
Jaden Dayes
Thirteen players have extended their stays with the club heading into the 2024 campaign.

PLAYERS RE-SIGNED - 1-YEAR EXTENSIONS
Aiden Roden
Ben Forster (Re-signed following a loan spell in 2023)
AJ Boardman
Ben Killan
Connor Ratcliffe
Dan Brewin
Dan Nixon
Duane Straugheir
Kyle Huish
Lewis Else
Luke Forber
Toby Brannan
Tommy Brierley
Thirteen players have not been offered a new contract and have now departed the club. We would like to place on record our thanks to those players leaving the club and wish them all the best for the future.
OUT OF CONTRACT PLAYERS LEAVING THE CLUB
Ben O'Keefe
Calvin Wellington
Cameron Berry
Cian Tyrer
Daniel Harrison
Dave Hewitt
Ethan O'Hanlon
Jack Arnold
Joe Purcell
Owen Blackwood
Sam Haynes
Sion Jones
Will Cooke
Season Tickets & Platinum Passes can be purchased here: www.hornetsrugbyleague.co.uk/tickets
For season ticket renewals, please contact the club directly on 01706 648004 or email info@hornetsrugbyleague.com