16 May 2022
Hornets' offices to relocate temporarily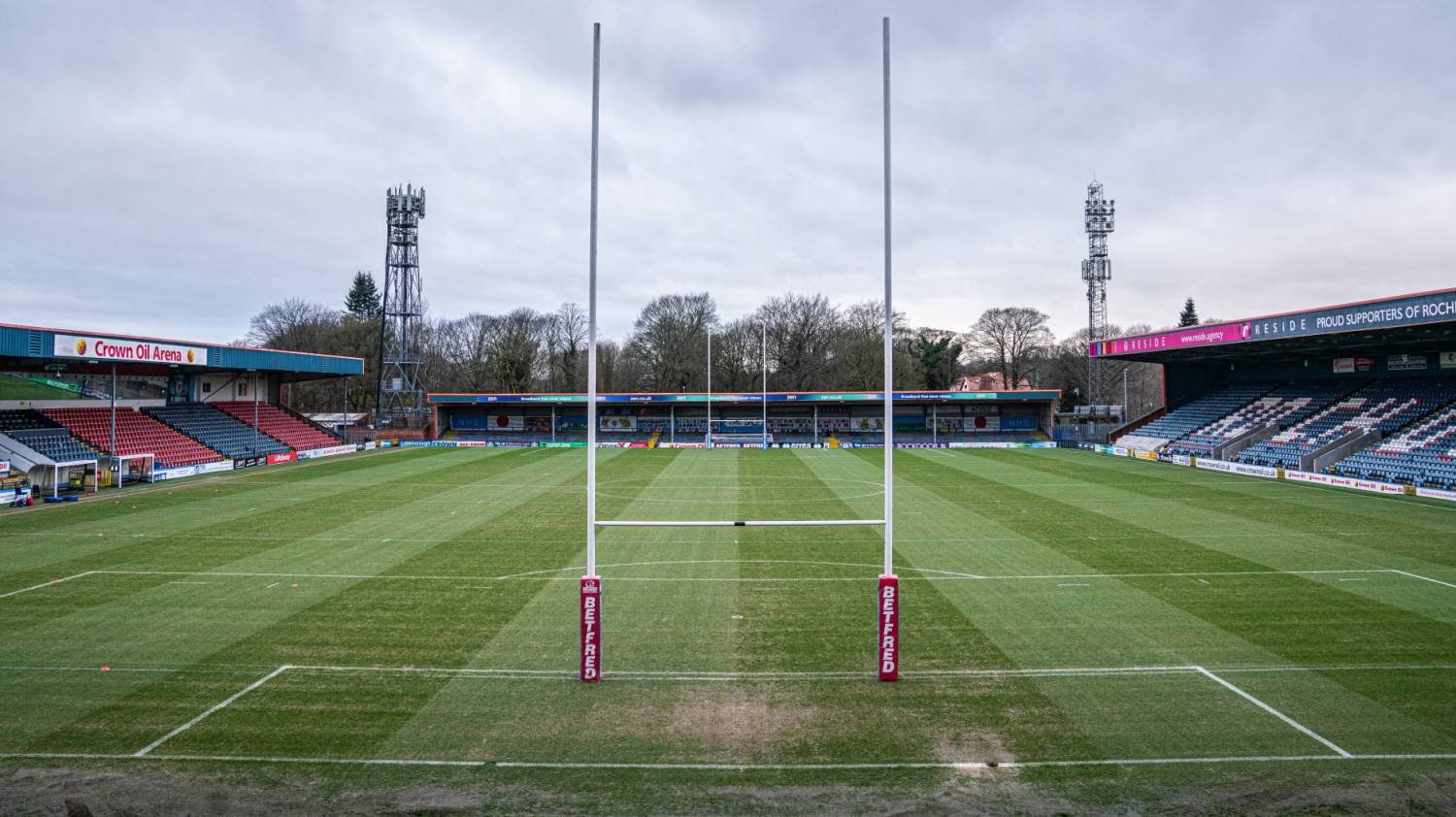 Rochdale Hornets provides the following update to supporters.
Rochdale Hornets' offices will relocate to Box 12, in the main stand, from May 23 until July 29 due to inspections and essential maintenance. The Hornets shop will also close during this period but online sales are available, via our technical partners Supro Sport.
Our offices will be closed to supporters on Monday 23 May to allow the team to make the planned move, but all fans and visitors are welcome to visit by reporting to reception - before signing in at the front desk. A member of the team will then come and meet you in reception.
There will be no change to matchday operation against Doncaster this coming Saturday. Ticketing operations for the London Skolars game, on July 24, may change and fans will be updated on a new sale and collection point in due course.
We apologies for any inconvenience caused.